Diane Sawyer
By Jillian Bowe on August 30, 2012
Get ready to wake up to
Oprah
in the morning. The Mighty O has been listed as one of several celebrity co-hosts tapped to sit in at
Good Morning America,
with
Robin Roberts
having temporarily departed the show for medical leave.
While Roberts is out, Winfrey,Katie Couric, Barbara Walters, Diane Sawyer, Chris Rock, Rob Lowe, Kelly Ripa, the entire cast of Modern Family and other surprise guests will fill in. An emotional Roberts told viewers:
I'm having to move up my schedule. I am very blessed. Forty percent of Americans can't even take a sick day, and here I know that I'm going to have a job when I come back.
By Luke Kerr on August 27, 2012
As of Friday, Aug. 31, Good Morning America host Robin Roberts will begin an extended medical leave. According to TV Guide, The View's Barbara Walters, World News' Diane Sawyer and talk show host Katie Couric will fill in for Roberts during her absence.
By Luke Kerr on July 15, 2009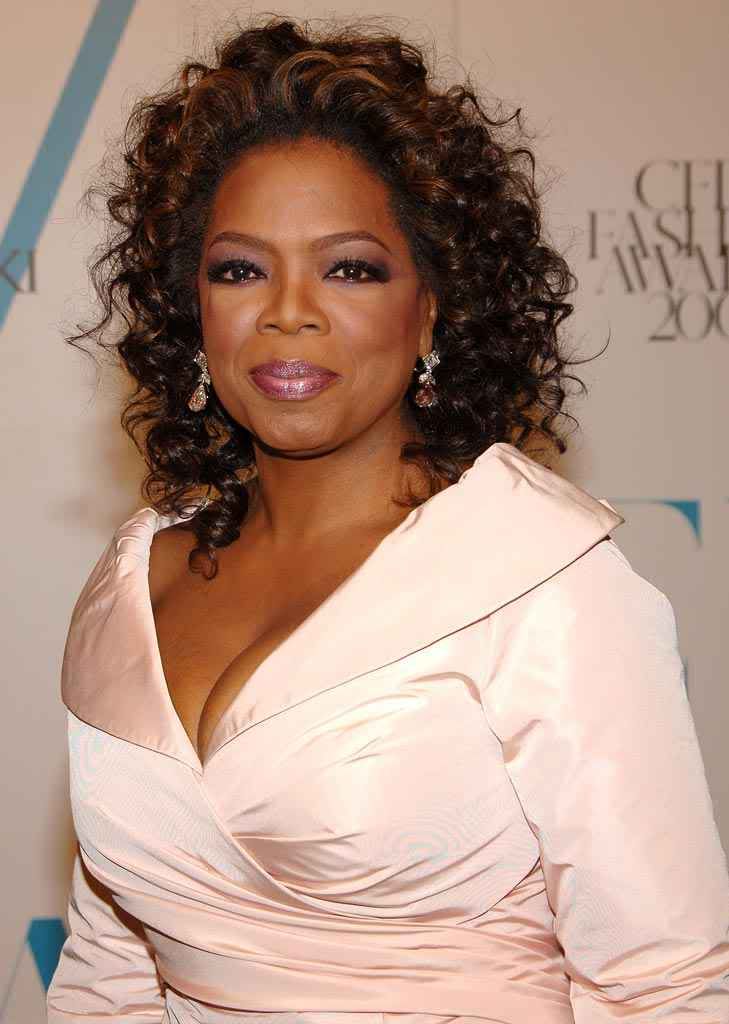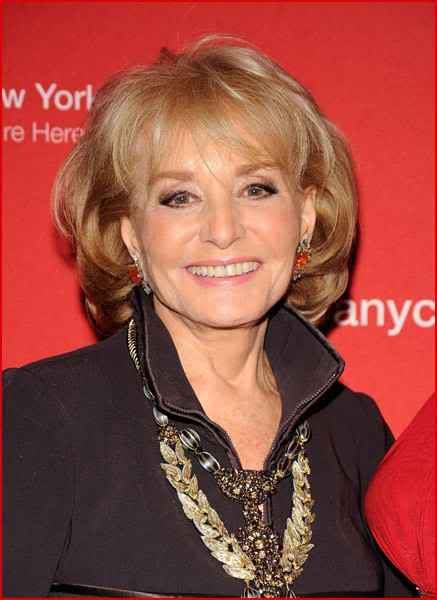 Forbes
just released
The Most Influential Women In Media
and nine out of the top ten women have a daytime connection. Not surprisingly
Oprah
ranks No. 1.
Diane Sawyer
earned the No. 2 spot while
Barbara Walters
appears at No. 3. Walters' fellow
The View
co-hosts appear at No. 11. This is what
Forbes
wrote about
The View
.
The thing that keeps the show interesting and fresh is all the diverging and often opposing viewpoints. The audience senses this honesty isn't staged, as some of its controversies have even led to former hosts like Rosie O'Donnell or Star Jones leaving the show.