Daniel McVicar
By Luke Kerr on January 04, 2011
Tragic news for the The Bold and the Beautiful star Daniel McVicar. The actor's 22-year-old son, Thomas Henry was killed in a car accident on January 3, according to Soaps in Depth. Our thoughts and prayers are with the McVicar family.
By Brian Peel on October 16, 2009
On January 14 2007,
The Bold and the Beautiful
, and the entire soap fraternity, mourned the loss of actress
Darlene Conley
. Conley played the role of Sally Spectra from 1988 right up to her death in 2007. We lost an icon of the genre, a true diva that would light up the stage no matter what the occasion. Sally was a fan favourite and would captivate the world with her outrageous outfits, big red hair and passion for the fashion industry. Sally's rivalry with Stephanie Forrester was what established
The Bold and the Beautiful
as having two mighty fashion labels going head to head for supremacy.
READ MORE
By Darren Lomas on August 02, 2009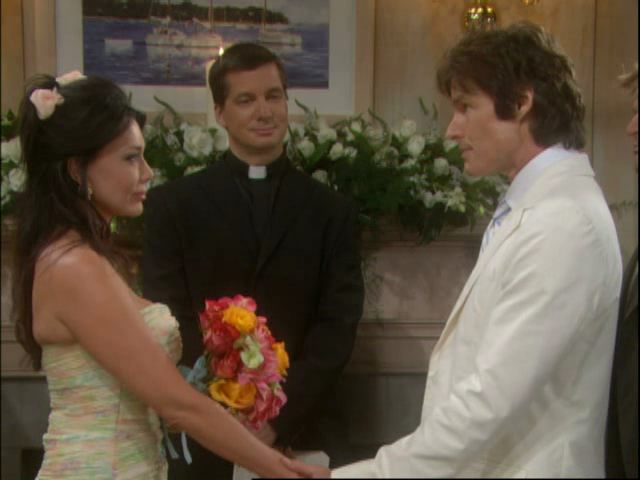 The Tridge tots, AKA Thomas and Steffy, continued trying to keep Brooke away from their Ridge. They had all Brooke's messages to Ridge forwarded to Steffy's phone. When Stephanie found out she was thrilled that her grandkids were such schemers and told them to keep it secret.
READ MORE
By Jillian Bowe on July 26, 2009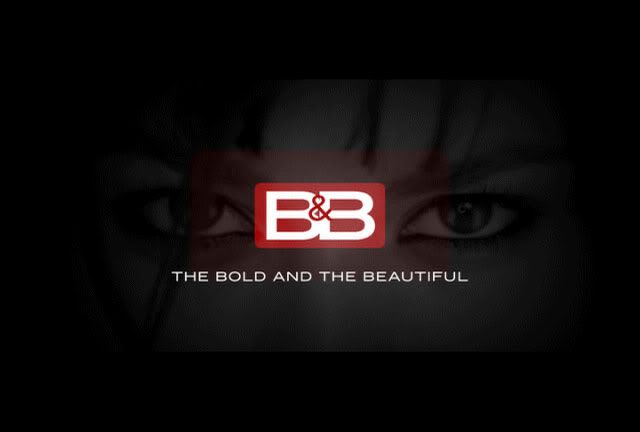 Look for more
Daniel McVicar
(Clarke) on
The Bold and the Beautiful
. The actor reprises his role on July 27 and 28.
D.C. Douglas
has been cast as a minister on the show appearing on July 30 and Aug. 3. Fans may know Douglas Dr. Whittman, who treated Massimo (
Joseph Mascolo
) on
B&B
, Dr. Kirkwood from
Passions
and Chad Atherton on
The Young and the Restless
.
Steve Blalock
guest stars on the show as a biker, the actor also moonlights as
Ronn Moss's
(Ridge) stunt double.
READ MORE
By Jillian Bowe on June 11, 2009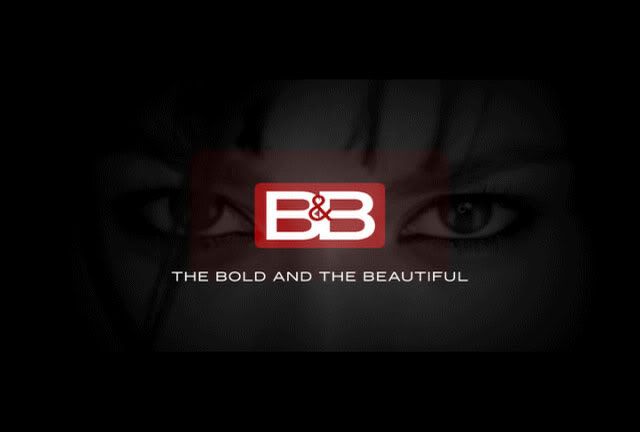 Congratulations are in order for
The Bold and the Beautiful
on winning in the International TV Audience Award at the Monte Carlo Television Festival ceremony today.
B&B
were nominated in the Telenovela/Soap Opera category and for four straight years came out on top.
READ MORE