Daniel Cosgrove
By Luke Kerr on July 09, 2009


Bill and Lizzie's wedding day isn't starting off the best on Guiding Light. Josh–the minister–is in Florida and now they must find another minister to preside over the ceremony. I am really looking forward to this wedding. I only hope that Guiding Light. does it justice.
By Luke Kerr on July 08, 2009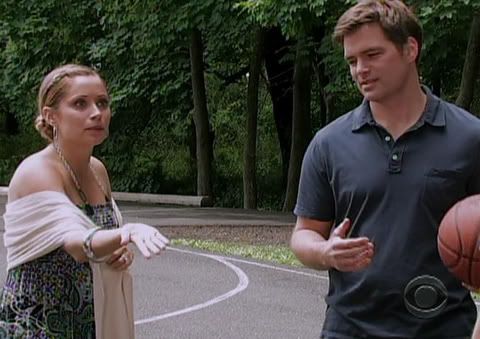 Lizzie (
Marcy Rylan
) ripped into James (
Zack Conroy
) today, uninviting him from her upcoming wedding and letting him know hitting Bill (
Daniel Cosgrove
) was unacceptable. Even though Lizzie later changed his mind, James had better watch himself. Pulling off a Ponzi scheme is nothing when compared to what Lizzie is capable of.
Watch Bill tell Phillip (Grant Aleksander) to keep the Spauldings in line during the wedding and view more pictures from today's episode after the jump. READ MORE
By Luke Kerr on July 06, 2009
By Luke Kerr on April 02, 2009
By Jamey Giddens on March 30, 2009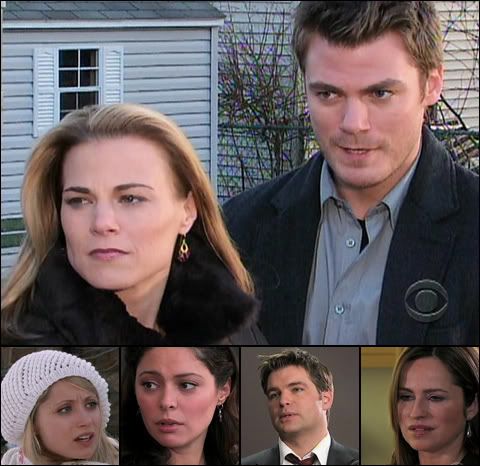 This just in
: Sources have come forward saying ABC Daytime President
Brian Frons
is gearing up to make offers to several of
Guiding Light
's top stars. While none of this has been confirmed officially by the network, here's who we hear has Frons salivating:
Daniel Cosgrove as a possible recast for Joey Buchanan on One Life to Live.
Gina Tognoni to reprise the role of Kelly Cramer on OLTL.
Crystal Chappell and Jessica Leccia for parts on All My Children.
Jeff Branson for several roles on General Hospital, complete with an attractive moving bonus should the actor decide to sign with the show.
Reportedly ABC also wants Marcy Rylan for a role on ANY of the ABC soaps! READ MORE
By Jamey Giddens on March 20, 2009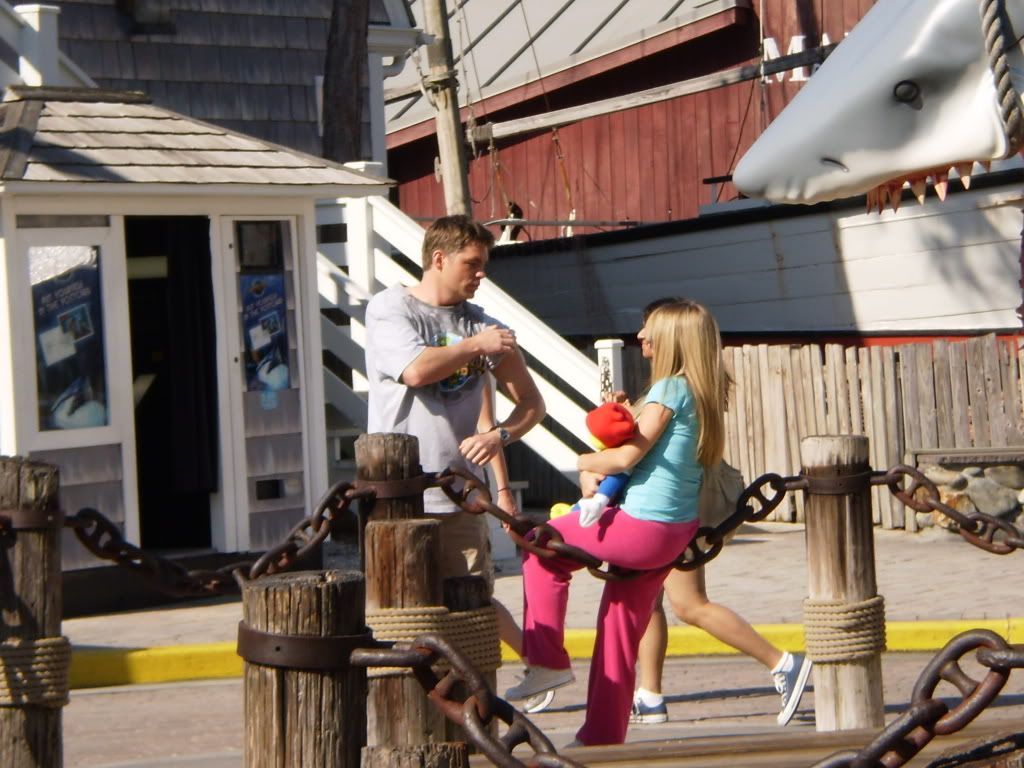 Check out this shot of
Marcy Rylan
(Lizzie) and
Daniel Cosgrove
(Bill) filming scene from
Guiding Light
on location at Universal Studios. DC's own
Melodie
snapped the pic
.
Mel is in Orlando as we type, covering the shoot. When I caught up with our girl earlier she was chatting up the likes of
Robert Newman
(Josh) and
Lawrence Saint-Victor
(Remy) after touring the park all day with her new BFF
Soapcentral.com
's
Daniel J. Kroll
. I can't wait until Mel calls in to the CBS/DAYS podcast this weekend with all the dish from her soaptastic Spring Break!