Corbin Bernsen
By Jillian Bowe on March 11, 2012
For everyone wondering why we haven't seen much of dynamite actress
Stacy Haiduk
on
The Young and The Restless
lately, cancel the search party. After announcing on Facebook she had wrapped filming on a
Hawaii Five-0
guest spot,
Haiduk was asked by a fan when she would return to
Y&R. She replied :
READ MORE
By Luke Kerr on January 11, 2012
Father Todd will be coming home to Genoa City in February, but it could be the last time. Jeanne Cooper's (Kay) real-life son Corbin Bernsen revealed on Facebook that he will be reprising his The Young and the Restless gig for three episodes, however he goes on to rip the show on how he was treated!
By Luke Kerr on February 04, 2011
The producers at Castle have cast All My Children's Cameron Mathison and Rebecca Budig and periodic The Young and the Restless star Corbin Bernsen in its upcoming soap-themed episode "One Life to Lose", according to TV Guide. Bernsen will portray Lance Buchanan on Castle's fictional soap Temptations while Mathison plays Vince Bowers and Budig will appear as Mandy Bronson.
Let's hope Castle finds a role in its soaptastic episode for Nathan Fillion's former co-star Robin Strasser. That would be the icing on the cake.
By Daytime Confidential on August 12, 2010
Daytime fan favorite Brian Gaskill (pictured above) hosted and directed a reading of the screenplay adaptation of Francesca Lia Block's novel, Weetzie Bat, on August 8 at Book Soup in West Hollywood. The reading featured the vocal talents of Corbin Bernsen, Aaron Ashmore, Chelsea Staub, Brant Daugherty, EG Daily, Shannon Stuges, Crystal Mantecon, Jason Seitz, Kurt Collins and Jabez Zuniga with Francesca Lia Block in attendance to answer questions and sign books. See more photos from the reading after the jump! READ MORE
By Luke Kerr on August 11, 2009
Mary Jane (
Stacy Haiduk
) confesses to Father Todd (
Corbin Bernsen
), and as she talks he begins to realize that she may be his sister Patty.
By Jillian Bowe on July 30, 2009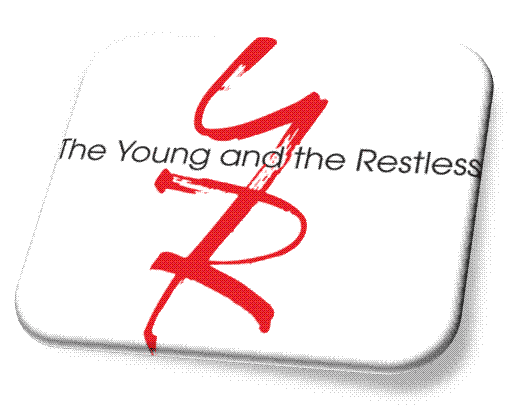 Jack/Mary Jane: After finding out Sharon's baby is not his, Jack heads to Jimmy's for some liquid comfort with Billy in tow. Mary Jane still dressed as a homeless person, eavesdrops on their conversation hearing Jack declare to Billy he and Sharon are done. Mary Jane becomes elated with this news and starts to think she still has a chance with Jack. She slips a pill in Jack's drink and waits him for the effect to kick in on the sidelines. Jack chugs it all down oblivious of what Mary Jane has done. Once the drugs start to kick in, Billy chalks it up to Jack getting hammered and takes Jack home with Mary Jane closely following. Billy deposits Jack in the family room and leaves while Mary Jane breaks in. READ MORE