The Note
By Regan Cellura on January 14, 2009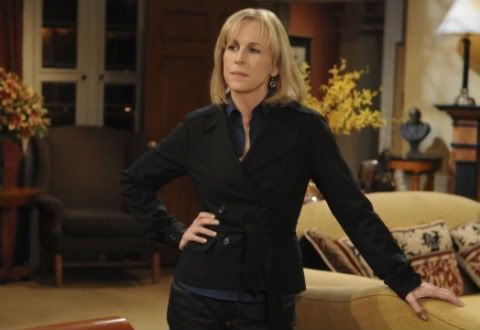 The sequel to
Genie Francis' Hallmark Channel
movie
The Note
,
The Note II: Taking a Chance on Love
premieres on Saturday, January 31. With the success of
The Note
, a second installment turns this into a franchise for Genie and a way to move on from her iconic role as Laura Spencer on
General Hospital
. In a
recent interview
, Francis speaks about her time on
General Hospital
and the opening paragraph seems to insinuate that a return to Port Charles is not likely.
Genie Francis figures the time has come for everyone to leave Laura Spencer behind and face the fact that the little teenager who captured the heart of America in the late '70s and early '80s is gone and is never coming back – but that a 46-year-old actress named Genie Francis is ready for her close up, Mr. DeMille. READ MORE