Slumdog Millionaire
By Regan Cellura on March 24, 2009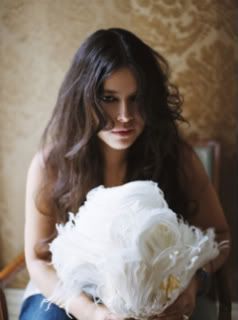 Llanview has become the music mecca of the soap world.
One Life to Live
has not one, but two musical performances scheduled. First,
Rachael Yamagata
on Thursday, April 2nd and then
The Pussycat Dolls
stop by on May 13th. Yamagata's music has been featured on
OLTL
in the past and PCD will perform their version of
Jai Ho
from the Academy Award winning film
Slumdog Millionaire
.
By Luke Kerr on February 20, 2009


Tyra Banks learns some new dance moves on today's episode with Slmudog Millionaire stars Dev Patel and Freida Pinto. Check it out.