Doubt
By Luke Kerr on February 23, 2009
Whoopi Goldberg
got on her bus and traveled from New York City to Hollywood to help present the Academy Award for Best Supporting Actress and celebrate each of the five nominees. Goldberg celebrated
Amy Adams
and her role as a nun in
Doubt
. Here was what she said about Adams.
"It's not easy being a nun. Take it from one that has been there and back. First of all your face never looks thin. You never get to wear pants, and your love interest is always off screen. In spite of this Amy Adams showed us how a woman, very new to the veil, could summon up the courage she didn't know she had and place herself in the middle of the deeply troubling moral mystery. She was compelling and moving, without a doubt. Bless you Amy."
What did you think of the Academy Awards having previous winners help celebrate each of the nominees? Watching it I couldn't help but think that presenting the award this way and saying something about each of the nominees actually made "it's an honor just to be nominated" much less of a cliche. READ MORE
By Luke Kerr on January 13, 2009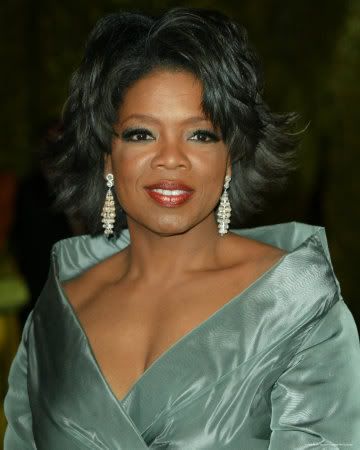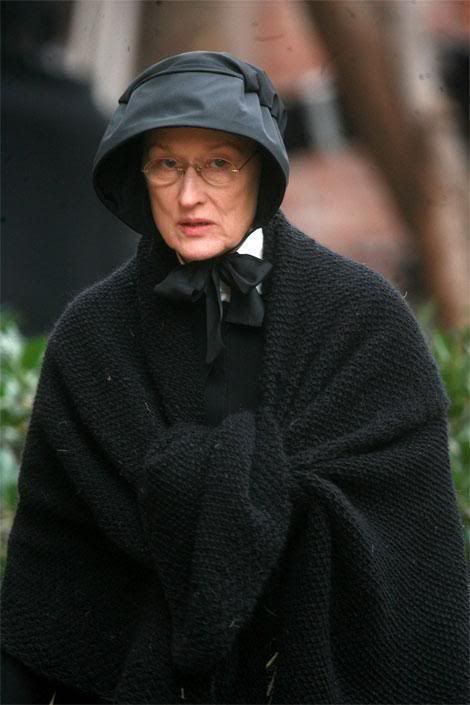 Lord have mercy, someone said no to The Mighty O! On today's show
Oprah
revealed to shocked
Meryl Streep
that she had contacted the director of
Doub
t asking to audition for the role of Mrs. Miller because it was her dream to share a scene with Streep while she was alive.The director turned her down and went with
Viola Davis
. Davis recieved a Best Supporting Actress Golden Globe nomination for her portrayal of Mrs. Miller. That director must have some brass balls.