Dark Shadows
By Jamey Giddens on March 16, 2012
At long last, it's finally here! The trailer for
Tim Burton'
s reimagining of the classic, ABC daytime soap opera
Dark Shadows
has made its way online. Starring
Johnny Depp
as 200-year-old vampire Barnabas Collins, who returns to his ancestral home just in time to meet his descendants during the swingin' 70's, the flick definitely plays up the groovy factor of The Me Decade. Watch the trailer after the jump!
READ MORE
By Jillian Bowe on January 25, 2012
Who says soap operas aren't profitible? Starting April 10, Dark Shadows: The Complete DVD Collection will be available for purchase. Fans can relive all their favorite moments of the gothic soap just in time for the big screen adaptation starring Johnny Depp. The collection will feature bonus interviews with the stars of the sudser and creator Dan Curtis. To pre-order the DVD's click here!
By Luke Kerr on October 19, 2010
Fans of the cult ABC soap opera Dark Shadows will want to check this out. The Village of Orland Park Arts Commission is hosting a free Dark Shadows Film Festival on October 23. The series, which is being adapted for the big screen by Tim Burton and starring Johnny Depp as 175 year-old vampire Barnabas Collins, begins filming in February, according to ComicBookMovies.com. This seems like a perfect next franchise for the talented Mr. Depp. Watch the original Dark Shadows trailer after the jump! READ MORE
By Johnathon on March 08, 2010
Soap fans waiting on word about the upcoming
Dark Shadows
revival don't have to wait any longer! While promoting his new film
Alice in Wonderland
star
Johnny Depp
had this to say about
Dark Shadows
:
Tim and I have tossed the idea for Dark Shadows over the years. It was a TV program in the States in the late 60s and early 70s that I remember watching as a kid. I was obsessed with this character, Barnabas Collins, who was

a vampire

. I came to find out many years later that when he was a kid, Tim ran home like I did to watch that Gothic soap opera. It was a very strange thing back then.We looked at ways to go, story-wise. We've started to come up with something interesting. If all goes well, I will jump into that toward the end of this year."
For more on this story head on over to The Inquirer by clicking the link here.

Photo by PR Photos
By Jamey Giddens on April 30, 2009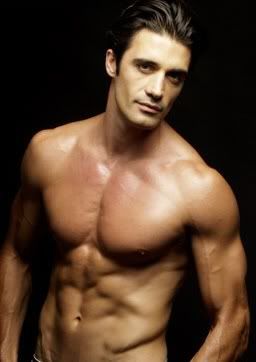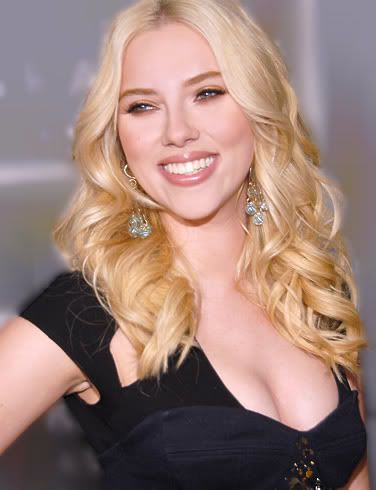 With classic, daytime vampire opera
Dark Shadows,
starring
Johnny Depp
, coming soon to a theater near you, I can't help but hope this development could start a trend toward seeing some of our more notable, favorite daytime sudsers being adapted for the big screen. I believe iconic, cult soaps like
Ryan's Hope
and
Santa Barbara
could definitely work as streamlined three-act, two-hour soapgasms. A good story is a good story, is a good story, whether it's on daytime, primetime, on the big screen, or being gleeped into your brain via digital signals in your earrings.
Peyton Place
proved that. That explosive novel by
Grace Metalious
was turned into a movie, a successful primetime sudser and ultimately led to novel and movie sequels and even a daytime soap opera. All it takes is executives who are willing to think outside of the box.
READ MORE
By Jamey Giddens on April 30, 2009
My favorite Kelly Capwell,
Robin Wright Penn
—sorry
Marcy Walker
lookalike
Carrington Garland;
you're a close second— is once again experiencing marital woes with hubby of 13 years
Sean Penn
, according to
Extra!
.
Extra! has exclusively learned that Sean Penn filed for "legal separation with minor children" from wife Robin Wright Penn on Friday, April 24th, 2009, according to a court record."
Wright Penn has two children, Dylan and Hopper Jack, with Penn, who recently took home the Academy Award for his role in Milk. I have the perfect project to get Wright's mind off of her troubles. She should produce a big screen adaptation of daytime's best soap opera ever, Santa Barbara! Hey if they can do it for the upcoming Dark Shadows movie, why not SB?