Lily and Tyler sitting in a tree...K.I.S.S.I.N.G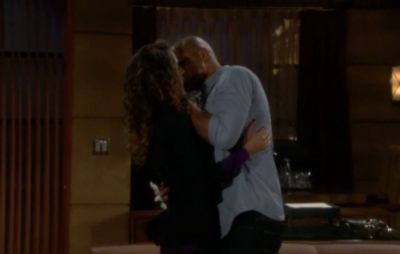 First comes love. Then comes sex. Then comes a baby in a baby carriage.
She got that first milk chocolate kiss. That's what I'm talking about! That's where it is at! FINALLY! Everyone knows what I am talking about. Somehow in 2013 this has become historic. We have to fight many years just to get it. But now it has come true.