Meg Ryan
By J Bernard Jones on September 26, 2008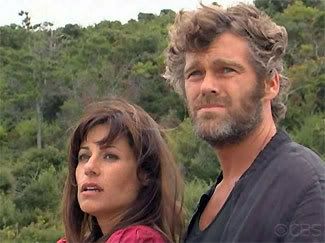 It is absolutely wonderful to see Grayson McCouch back as Dusty Donovan! Oddly enough, he looks much younger than when he left World Turns. And maybe my eyes are playing tricks on me but with that mop top of curly hair Grayson looks like a slightly older version of his character Morgan Winthrop on the late Another World.
However as much as I've been enjoying the return of James Stenbeck, there is a problematic element with how Dusty's return has folded into the larger narrative. READ MORE
By J Bernard Jones on September 24, 2008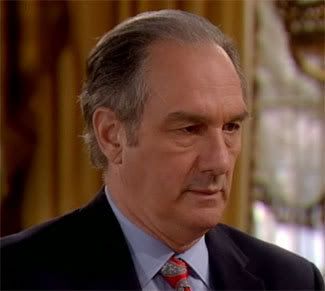 First of all, it looks like my theory about why James Stenbeck wants Paul and Meg's baby continues to unfold. James even uttered the very phrase I've been saying is the key to this story: "This baby will be the true Stenbeck heir." But we all know the only true Stenbeck heir is Dusty Donovan. Stay tuned.
The big news today is...Paul's visions are back. Whoopee? READ MORE