Daytime Confidential Top 20, July 2009
By Daytime Confidential on August 27, 2009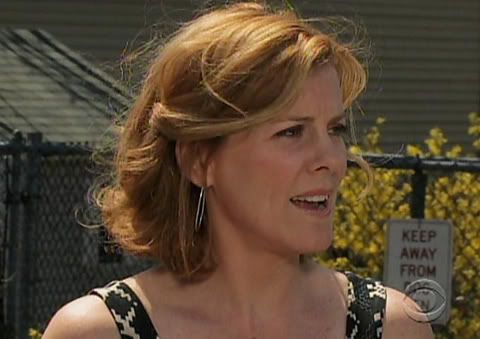 No. 20: Elizabeth Keifer – Guiding Light
Guiding Light's Elizabeth Keifer makes her Daytime Confidential Top 20 debut in July. Keifer is one of seven GL stars to earn a spot on the DC Top 20 this month. This is the first time so many GL stars have appeared on the list in a single month.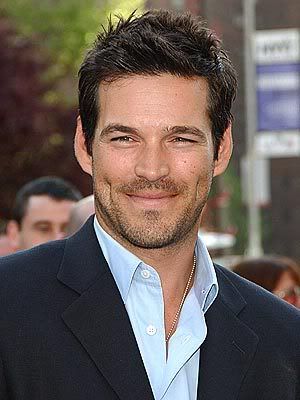 No. 19: Eddie Cibrian – Sunset Beach

Former
Sunset Beach
and Daytime Confidential Top 20 No. 1 hunk
Eddie Cibrian
returned to the DC Top 20 at No. 19 in July. In June he fell out of the top 50 stars we track, but when word broke in July that Cibrian was separating from his wife interest in him surged.