Guiding Light's Marj Dusay Reflects
By Luke Kerr on July 08, 2009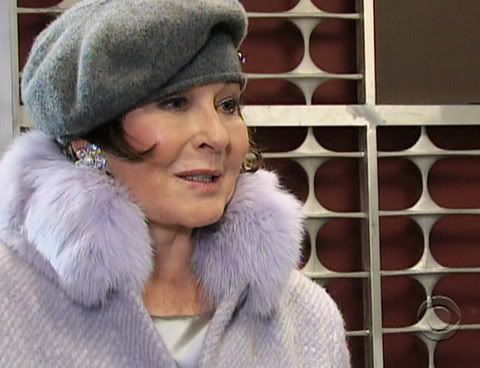 Guiding Light's
Marj Dusay
reminisces about Alexandra and her favorite scenes and storylines with
Michael Zaslow
at
CBS.com
.
CBS.COM: Do you have a favorite memory?
MARJ DUSAY: One of the most favorite things was with Michael Zaslow (ex-Roger). We had a scene together and I slapped him and during the rehearsal I said, 'Why don't you just slap me back?' It was a hit because how dare a man slap a woman, it never really happened so to have him do that it really brought [audiences] to a halt.
What are your favorite Alexandra and Roger storylines or scenes?