Daytime Confidential Top 20, May 2009
By Daytime Confidential on June 22, 2009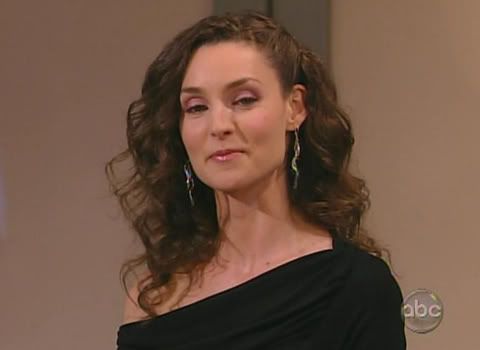 No. 20: Alicia Minshew - All My Children
All My Children's Alicia Minshew may have survived a heart transplant as Kendall, but she didn't surive the Daytime Confidential Top 20 in April. Fortunately, she has found her way back onto the DC Top 20 at No. 20.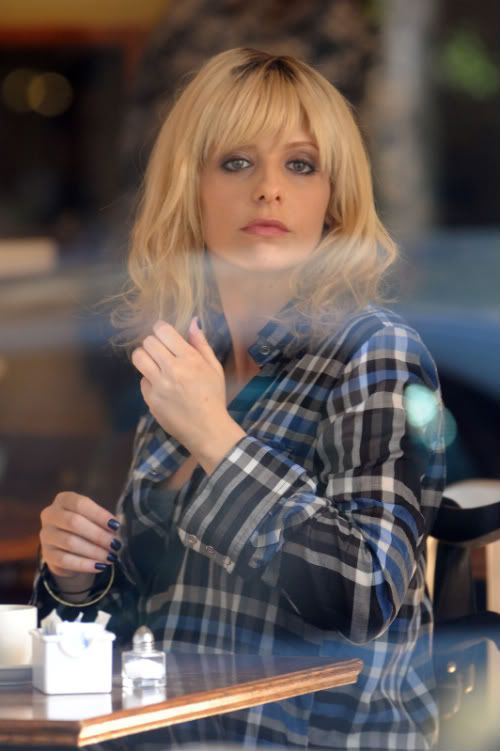 No. 19: Sarah Michelle Gellar - All My Children
It has been more than a little while since Sarah Michelle Gellar appeared on the Daytime Confidential Top 20. In fact, it was on the July 2008 DC Top 20. After months off the list, she returns at No. 19.