Is The End Near For Y&R's Cane and Lily?
By Jillian Bowe on June 19, 2009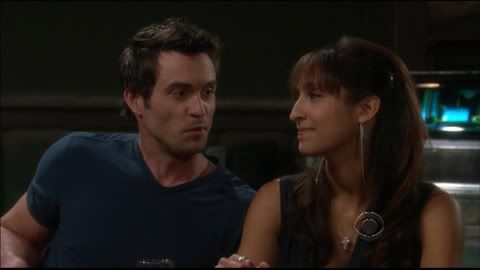 Cane (
Daniel Goddard
) and Lily (
Christel Khalil
) are about to face their biggest obstacle yet— cancer on
The Young and the Restless
. Mrs. Ashby will battle ovarian cancer later this year, says the source, and it's set to be a tear jerker for fans. With this latest development, look to see some familiar faces turns up in fair Genoa City to support Lily during her ordeal. Will she kick the bucket, or against all odds ala
Phil Collins
, overcome her toughest challenge yet? Stay tuned.