Paging Judi Evans!
By Jamey Giddens on June 16, 2009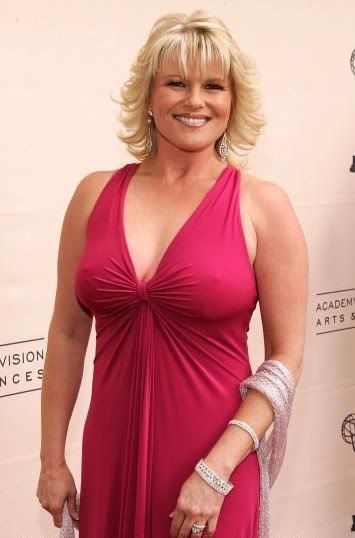 Darn you
Days of Our Lives
, you are just bound and determined to put me in the hospital aren't ya? My 'pressure can't take much more of this. First my Carly Manning (
Crystal Chappell
),
now my Justin Kiriakis
(
Wally Kurth
)! Please tell me my Adrienne Johnson Kiriakis (
Judi Evans
) is on her way too?! Evans is too good of an actress to be selling burial plots somewhere out in God's country!