Daytime Confidential Top 20, April 2009
By Daytime Confidential on May 22, 2009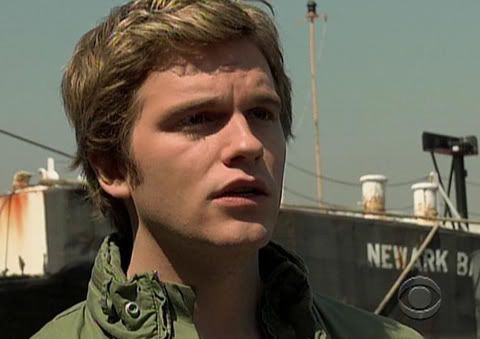 No. 20: Van Hansis - As the World Turns

The highest
Van Hansis
has ranked on the Daytime Confidential Top 20 was No. 11 in January of 2009. In February he dropped off the list, falling to No. 38. In March he ranked No. 25. This month he climbs his way back onto the DC Top 20 at No. 20.
No. 19: Billy Miller - The Young and the Restless

Billy Miller
fell nine spots from No. 10 on March's Daytime Confidential Top 20 to No. 19 on February's list. Miller, whose character Billy Abbott recently married, found out he may be the father of another woman's baby and had an old flame return to town has been keeping busy on
The Young and the Restless
.