Quote of the Day: "Whoever You Are, Can You Please Stop Talking!"
By Luke Kerr on April 20, 2009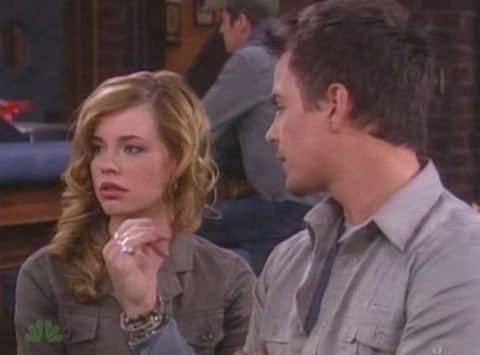 Thank you Sami Brady (
Alison Sweeney
) for saying what we all want someone to say to Melanie (
Molly Burnett
)! What was your quote of the day from you favorite show?