Was Tammy Lauren on The Game?
By Luke Kerr on February 02, 2009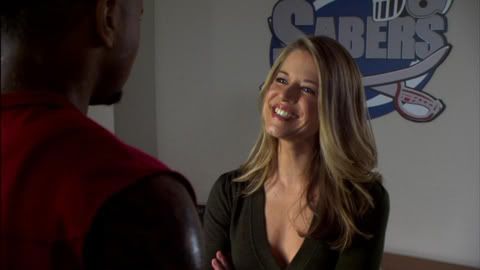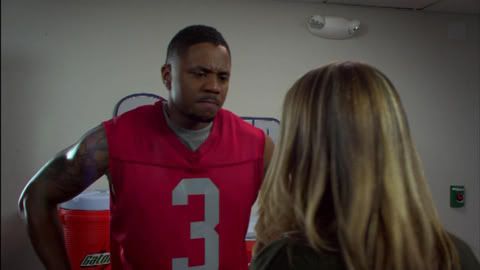 Was that
Tammy Lauren
(Maggie Sullivan,
The Young and the Restless
) on Friday's
The Game
? Friday night before the Superbowl was a slow night on TV so as I was flipping channels I spotted a familiar face on The CW's
The Game
. I'm almost positive it is Tammy Lauren, but I'm not 100 percent certain. Did anyone else watch the episode?