So Long Snappin' Turtle!
By Jamey Giddens on February 11, 2009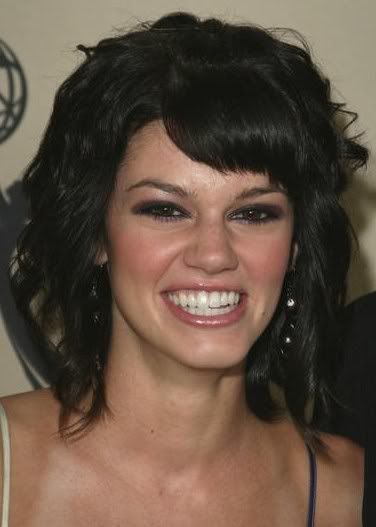 The Streets of Salem are finally safe for toddlers
. Whaddya know, someone actually left
Days of Our Lives
of her own freewill.
Rachel Melvin
(Chelsea "The Snappin' Turtle" Brady) is leaving the soap, according to
Soap Opera Digest
. While I never liked her character— not for one second— there's no denying Melvin is an amazing young talent. Click
here
to read
Ken "The Soap Slayer" Corday
gush, coo and fawn over the exiting actress as if she were, you know,
Deidre Hall
or somebody.