Passion-ate Porn Star Kelli McCarty Hosts ACME This Week
By Jamey Giddens on February 05, 2009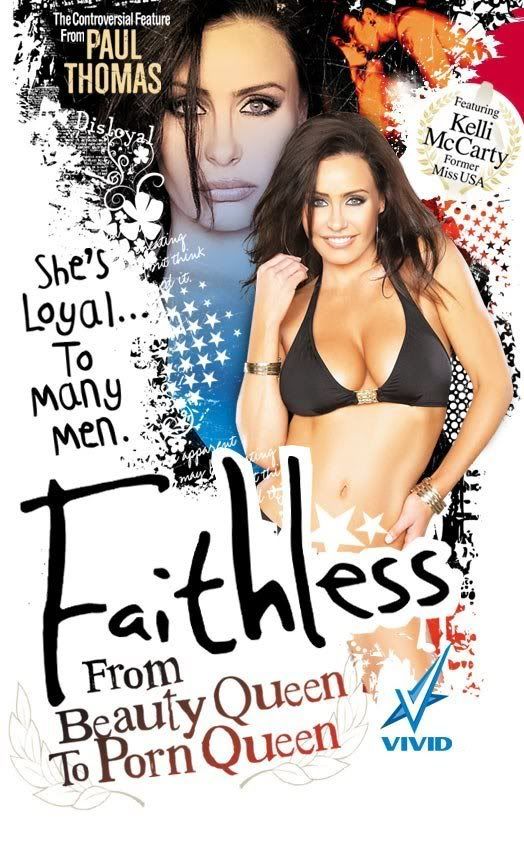 For DC readers in SoCal this weekend, you'll want to check out former
Passions
star
Kelli McCarty
's (ex-Beth) turn as host of the popular sketch comedy show
ACME this Week,
Sat. Feb. 7 at 8 pm at the ACME Comedy Theatre, located at 135 N La Brea Avenue, L.A., 90036. The former Miss USA, who went on to spend most of her screentime on
Passions
with a naggy, geriatric mother— and a primate—before diving head first (pun totally intended) into the world of adult film (McCarty's Direct-to-DVD flick—
WARNING: LINK NOT SUITABLE FOR KIDDOS—
Faithless
went on sale yesterday), should have a blast skewering her varied career choices with the ACME gang. I don't know what it is, but I am becoming more and more fascinated by Miss Kelli by the minute! For more info. on this weekend's show go to
http://www.acmecomedy.com/
.