How Do You Talk to a Bradsicle?
By Jamey Giddens on February 27, 2009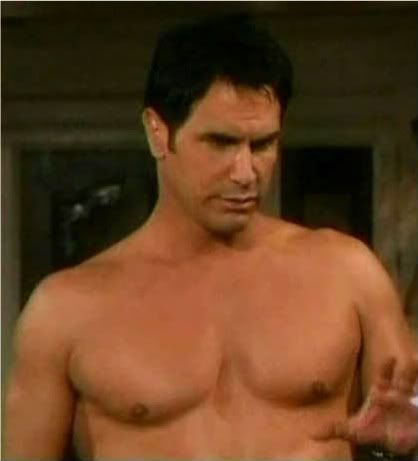 Our hilarious friend
Mary Montanari
over at
Soap Opera Examiner
has attempted to connect with the late Bradley Carlton (
Don Diamont
). No, not with an Ouija board or Tarot cards, our Mare is a modern ghost whisperer, she simply wrote the frozen Bradsicle an
open letter
on her blog!