Graham Shiels Has Our Numb3rs Tonight on CBS
By Jamey Giddens on February 13, 2009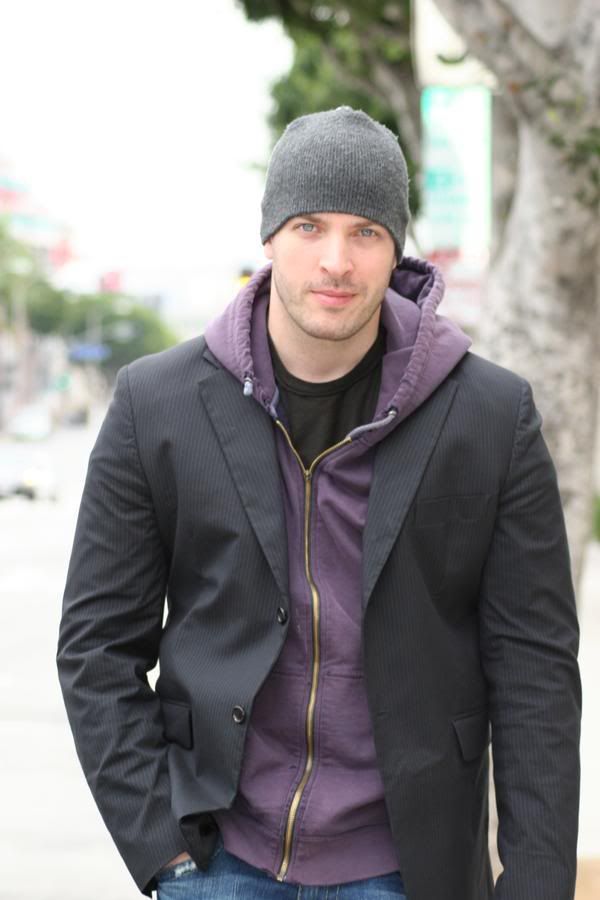 The coolest guy
General Hospital
never gave a decent storyline to,
Graham Shiels
,
is back on primetime tonight on
Numb3rs
. "I'm playing a henchman to an illegal arms dealer: prototype chump of the week. Haha." Shiels says on his My Space blog. Shiels is appearing on the hit CBS procedural
Numb3rs
tonight at 9 PM C/10 PM ET. Photo By
Josh Negrin
.