Chloe to Nicole: "We Just Can't Stop"
By Luke Kerr on February 05, 2009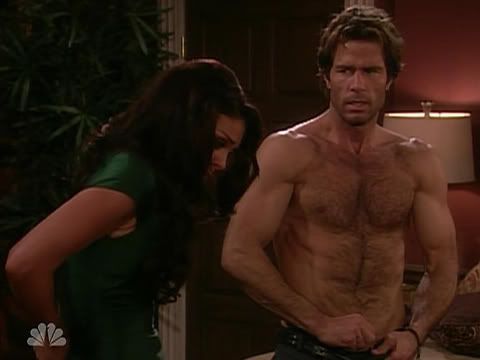 Chloe (
Nadia Bjorlin
) revealed to Nicole (
Arianne Zucker
) that she and Daniel (
Shawn Christian
) "just can't stop."
I thought it might be fun to play a little game. Insert your best word or phrase "We just can't stop ____________ ."