Top 10 Last Ditch Stunts To Save Guiding Light
By Jamey Giddens on January 27, 2009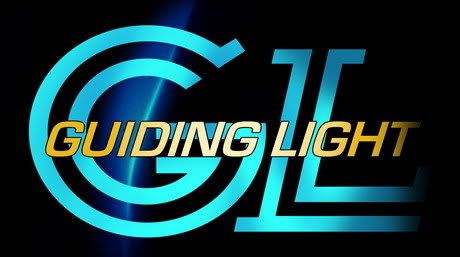 The
Ides of April
are fast approaching for
Guiding Light
and although, to be quite honest (Sorry, I don't know any other way), I don't see how
Ellen and Co
. will be able to pull it out this time, however I figured I would take one last stab at trying to be proactive and throw out a few oh-so humble suggestions on how to save the soap:
10.) Re-hire Pamela K. Long – Fresh from her stint head writing NBC's short-lived Another World spinoff Texas, Pam Long joined Guiding Light as head writer in 1983 and helped the soap best even ratings juggernaut General Hospital for a time with her youthful stories of the Four Musketeers (Phillip, Mindy, Beth and Rick), as well as the splashy, torrid love affair of one Joshua "Bud" Lewis and Reva Shayne. I doubt if Long were back at the helm this show would need a population of head writers that rivals my hometown back in Texas.
9.) Bring back Krista Tesreau as Melinda Sue "Mindy' Lewis
– Newer GL fans who have enjoyed Billy's (
Jordan Clarke
) fatherly relationship with Lizzie (
Marcy Rylan
), would love to see how the Oklahoma oil man related to his
own
little princess Mindy Sue. While the role of Mindy has been oft-recast, it was
Krista Tesreau
's version who along with
Grant Aleksander
(Phillip),
Michael O'Leary
(Rick) and
Judi Evans
(ex-Beth) comprised GL's original iconic Four Musketeers, and with Phillip on his way home to Springfield, Rick and Beth are gonna need all the help they can get in dealing with their old frenemy, especially if he didn't manage to find his marbles while he was away!