Quote of the Day: "You Want My Blessing To Bang My Mom?"
By Luke Kerr on January 21, 2009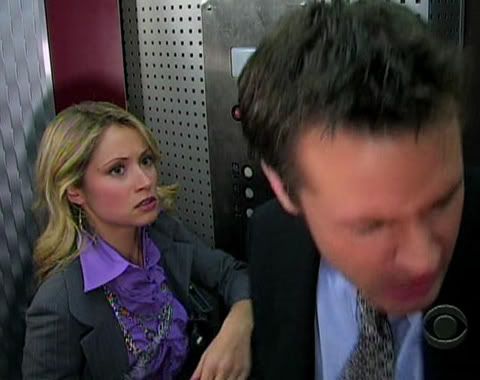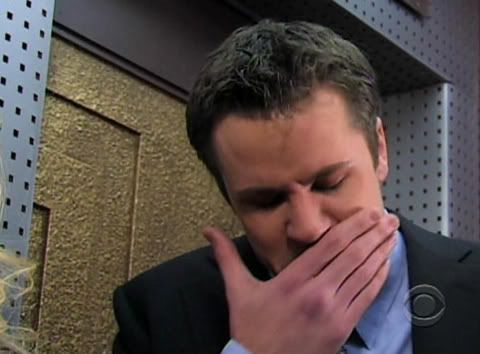 Guiding Light's
Lizzie (
Marcy Rylan
) had the quote of the day for me when she asked Coop (
John Driscoll
) "You want my blessing to bang my mom" and then hauled off and slapped Coop. What is your quote of the day from your favorite soap?