Will CBS Turn Off Wheeler's "Light" by April 2009?
By Melodie on December 13, 2008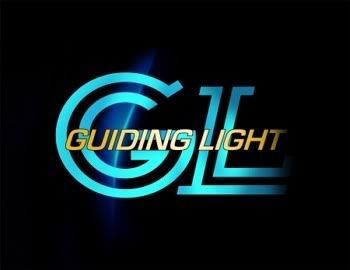 Setside sources have revealed to Daytime Confidential that television's longest-running scripted progam has until April 2009 to get the ratings up or it's light's out. The big returns, firings and future "shocking" storylines are all part of a last ditch effort to save the show, says sources.
Guiding Light
is truly fighting for their life. Keep checking back to Daytime Confidential for all the latest news on
Guiding Light
.