Movie Junkie Weekend Preview
By Craig Peters on December 04, 2008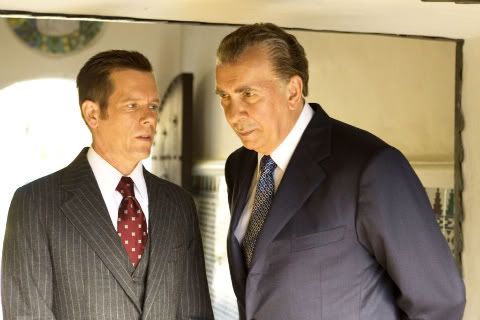 Good news, this weekend ought to be an above average weekend for movies, at least this year. With three major releases this first non-blockbuster weekend to which I'm actually looking forward.

Frost/Nixon
Frost/Nixon is a film by beloved director and one time TV star Ron Howard, looks to be an excellent take on the once reviled Richard Milhouse Nixon and his enormous (head?) ego. I'm ooking forward to an excellent performance by Frank Langella, as Nixon, an adequate performance by Michael Sheen as the talk show host David Frost and brilliant direction by Howard. Expect a riveting interview scenario and an honest take on ex-President Nixon.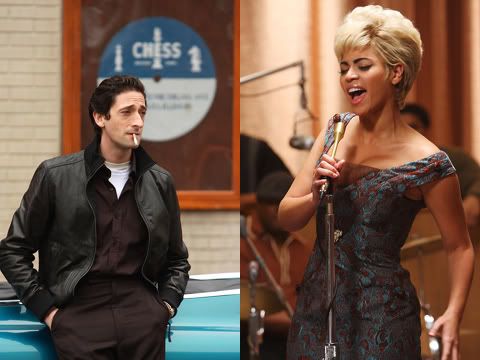 Cadillac Records
Cadillac Records looks to be fun simply for the great R&B music and the expected "sex, violence and rock and roll," always a plus. The "R" rating for Records bodes well for the appeal to an adult audience and the acting chops of Adrien Brody and Jeffrey Wright assure that the rating is more than just to draw box office. The incredible "hotness" of Beyonce Knowles can only be a good thing for the film and the music from Chess Records will make this movie extremely viewable.
Punisher: War Zone
Not only does the name make it sound like a really bad video game (and it probably will be) but also the next WWF movie bomb (so far they all have been). It is a Marvel Comics property so we can always hope. On the positive side it may keep the action junkies occupied at the other end of the theatre complex and away from us, Thank God! On the down side, this film is destined to make the Thomas Jane Punisher seem like a work of art by comparison. But what does that matter to the mind numbed masses that place explosions above exposition, apparently NOT MUCH!
All in all a good week in film, see you at the movies front and center.