John Driscoll Officially Out!
By Melodie on December 24, 2008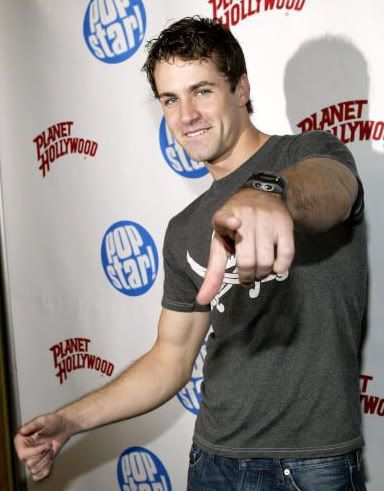 Two weeks ago we broke the
news
of
Guiding Light
cleaning house of its younger cast and the exodus begins today. According to the newest print edition of
Soap Opera Digest,
John Driscoll
who portrays Henry Cooper "Coop" Bradshaw is officially leaving Guiding Light. Coop's exit is storyline dictated and will involve Phillip's triumphant return.
A Guiding Light spokesperson confirmed the character's exit and also put to rest rumors of Caitlin Van Zandt (Ashlee) and Bonnie Dennison (Daisy) leaving. No official word on Kane Manera (Grady) or E.J. Bonilla (Rafe) just yet, but I have a strong feeling the Aussie is next. Keep your eyes peeled to Daytime Confidential for all the latest updates on this developing story.