Daytime Confidential's Top 10 Returns of 2008
By Daytime Confidential on December 18, 2008
No. 10: Vincent Irizarry - All My Children
After portraying the less than stellar character of David Chow on
The Young and the Restless
,
Vincent Irizarry
returned to
All My Children
as David Hayward. Almost immediately he began stirring up trouble as only the devilish doctor can. David Hayward, much like Janet "From Another Planet" Dillon, is one of
All My Children's
most popular villains, and just like his previous reign of rancor, he is already causing problems for Pine Valley's most upstanding of citizens.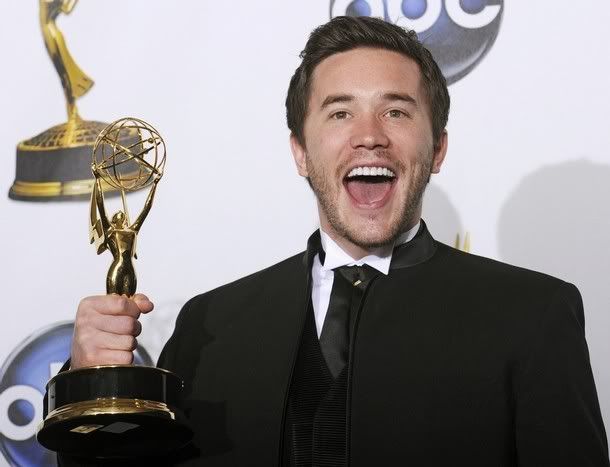 No. 9: Tom Pelphrey - Guiding Light
Whenever word gets out that Tom Pelphrey might be returning to Guiding Light, as Jonathon Randall, we readily begin anticipating his scenes with Kim Zimmer or Marcy Rylan. Pelphrey's return in early 2008 lived up to our expectations as Jonathan reunited Lizzie with their little daughter Sarah, wept with Cassie at Tammy's grave and reminded us of exactly why we love him opposite of Zimmer.