Daytime Confidential's Top 10 Newcomers of 2008
By Daytime Confidential on December 25, 2008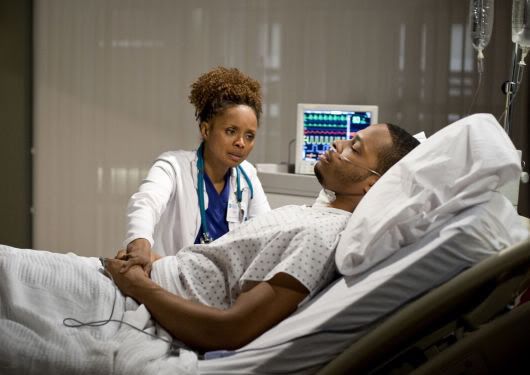 No. 10: Cornelius Smith, JR - All My Children
Sexy, confident-yet-sensitive Cornelius Smith Jr. made quite the impressive debut in 2008 on All My Children. As Jesse and Angie's much recast son Frankie, Smith's ready chemistry with Debbi Morgan and Darnell Williams — the actors who portray his iconic parents— and his ability to seamlessly fit onto the Pine Valley canvas secured his place on our Top 10 Newcomers of 2008 List. Let's hope in 2009, TPTB get over their desire to cash in on the popularity Beth Ehlers and Ricky Paull Goldin achieved on Guiding Light— sorry Fronsie, it ain't happening— and play up Frankie's organic chemistry with Ehler's Taylor. Now that would be something to "gush" about.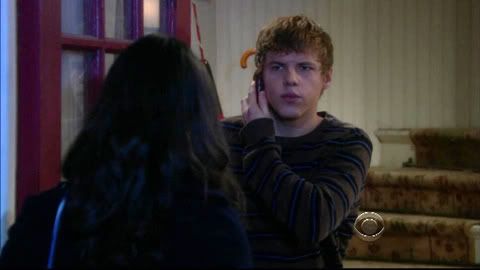 No. 9: Kevin Schmidt - The Young and Restless
Not since Jason Cook assumed the role of Days of Our Lives Shawn Douglas from Colin O'Donnell has there been such a perfect SORAS'ing match as Kevin Schmidt's take on Y&R's new Noah Newman. Schmidt thorougly embodies Hunter Allan's mix of brattiness and charm. Like Noah's mother Sharon (Sharon Case), one minute you want to slap the taste out of his smart mouth, then the next you want to hug him as he exhibits the pathos any child from a broken home can relate to. Now if they can just find him a suitable leading lady...