Star Jones: McCain "Step Up, Or Shut Up!"
By Luke Kerr on September 25, 2008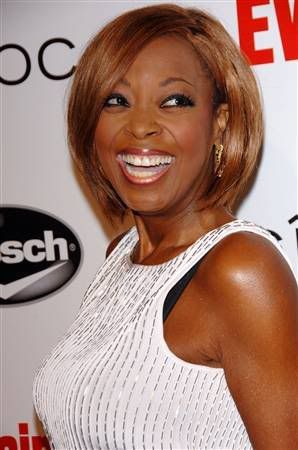 In case anyone missed it,
Star Jones
is weighing in on the presidential debates. At a reception she told
ET Online
"We need to know who is going to have the baton and we need to know who can handle pressure. … You don't want to see what the president is going to do when everything is calm and hunky dory. You want to see what they can do when it's stressful times. These are stressful times. He needs to step up, or shut up!"