MSNBC Reports Star Jones Divorcing Al Reynolds
By Luke Kerr on March 10, 2008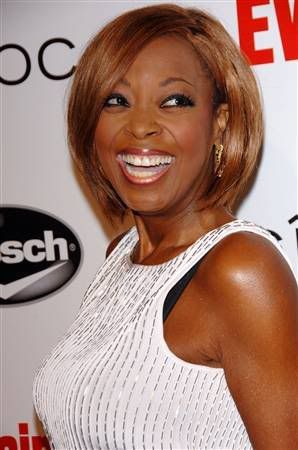 MSNBC is reporting that former "The View" co-host Star Jones Reynolds is calling it quits with her husband of three and a half years Al Reynolds. The National Enquirer is reporting that Jones sent him the legal papers over a month ago.
Jones' rep says the reports are false, but the Enquirer also reports that "They hadn't been seeing eye to eye for months and had already spent a great deal of time apart," a friend of the couple told the Enquirer. "Finally, Star decided it was over. She told Al at the end of January that he had 30 days to get his act together or 'get out.'"
Meanwhile, over at E! Online The Hum blog is running with more than a scathing headline "Rise 'n' Shine: Who Will Sponsor Star Jones' Divorce?"
Things have been a bit rocky for Star since leaving "The View". Her talk show "The Star Jones Show" on Court TV was cancelled when the network decided to re brand itself as truTVtruTV. The show had been averaging 186,000 viewers but by time it left the air it was down to 85,000 viewers.